About the Author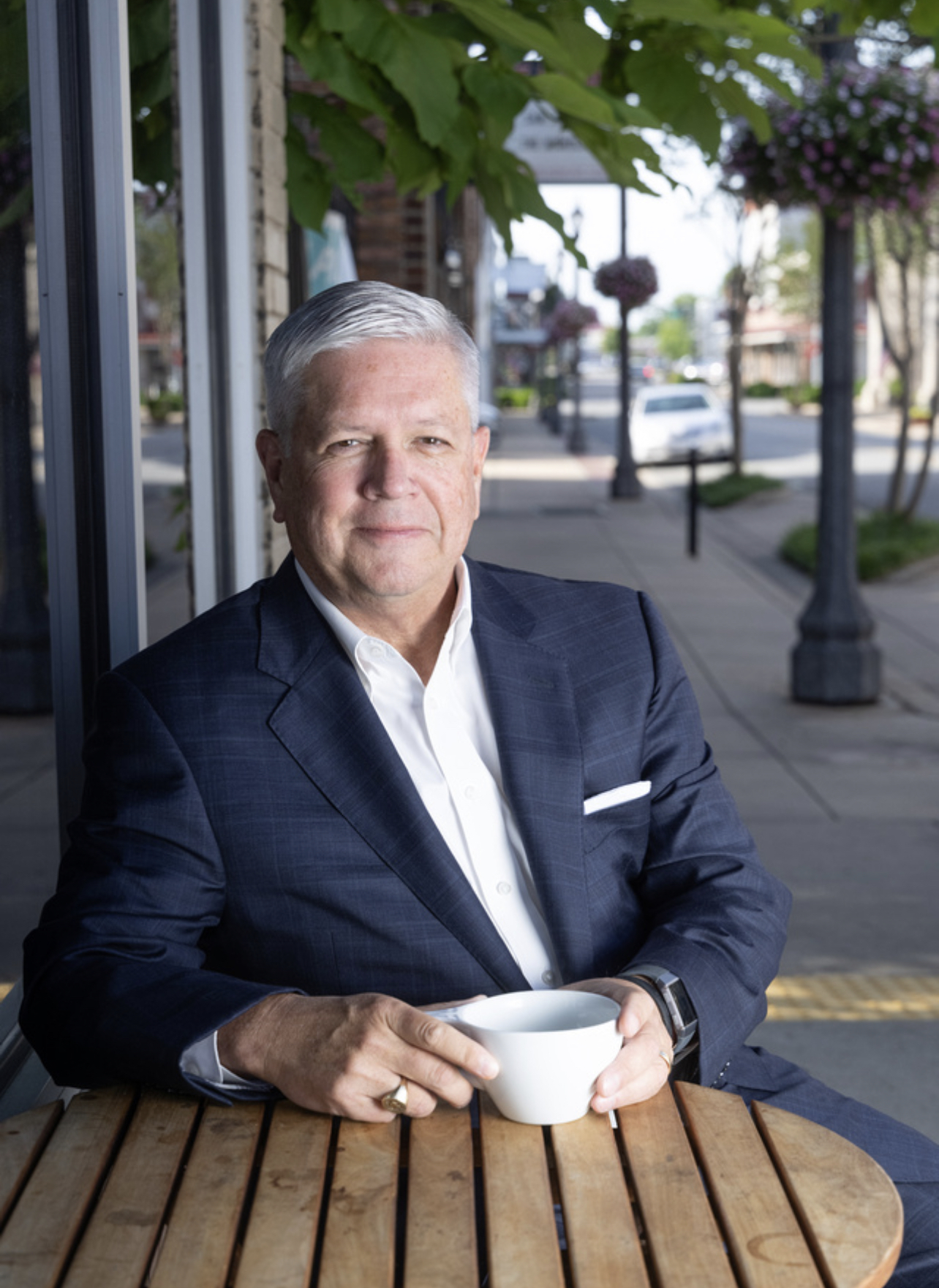 Ancil Lea III has worked in the healthcare software technology industry throughout the mid-South for over 29 years. He has helped many startup technology companies gain market share by using his relationships, effective marketing strategies, and in- depth knowledge of medical clinics and hospitals in order to match them with the solutions they need.
Ancil is an entrepreneur. He started his first company in 1991, which he sold in the early 2000s. Recently, he was wildly successful as the executive director of the Regional Extension Center for the (ONC) Office of the National Coordinator under the HiTech Act for Arkansas. He has helped many "startup" companies succeed in gaining clients and market share by utilizing his experience. He is also very active in the "innovation movement."
For the past three years, Ancil has been a frequent columnist for the healthcare section of TalkBusiness and Politics. In 2016, Ancil authored a small ebook, CYBER WAR: Securing Patient Health Information in Today's Electronic Environment, which was endorsed and promoted by the Arkansas Medical Society.
To say the least, Ancil loves coffee and working from a coffee shop. "I get so much work done and connect with so many people. The coffee shop is my place of success!" He plans to release his new book COMMON GROUNDS: An Entrepreneurial Guide to the Coffee Shop Office in October 2017. Common Grounds is about his experiences, insights, and successes while working out of coffee shops, and how anyone can do the same.